Shariah compliant investing,
made simple.
Prophet Muhammad (PBUH) Said:
Every society had a trial and the trial of my
Ummah is wealth.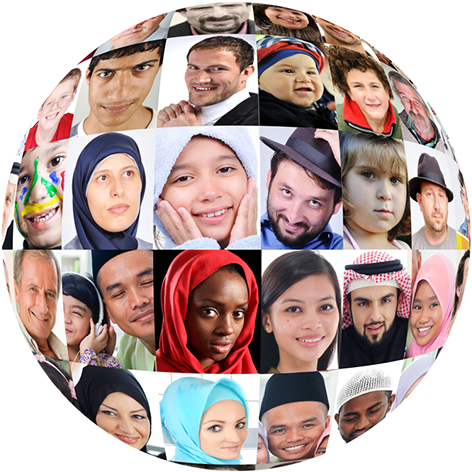 Our business objective is preservation of capital and consistent cash flow of 8% per annum.
Real Estate Market as a Shariah Investment
Commercial real estate has historically been a sound, safe investment when located in growing markets. We are taking the initiative to allow individual investors to pool their funds so as to invest in a shari'a-compliant manner. Such pooling by the community will provide us access to the same types of medium to large scale, revenue-producing real estate opportunities that have traditionally been available only to institutional investors, pension plans, insurance companies and ultra-high net worth individuals.
Types of real estate properties targeted

One Community, One Future
Location: 18th Floor, 201 Portage Ave Suite 1800, Winnipeg, MB R3B 3K6, Canada
© 2021 cdnsukuk • Terms • Privacy Statement